THE EVEREST WOOL STORY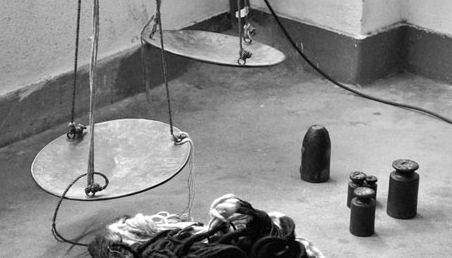 Everest Wool is my Australian import, wholesale, and retail brand. I favour Nepalese handmade, natural fibre products in felted or knitted wool, hemp, cotton and Lokta Paper. Many of my own felt designs have Australian animal themes realised in robust water felt bases with needle felt details.
Everest Wool knitted and felt products are made with high quality New Zealand sheep fleece. The fleece is processed and dyed in Nepal. Skilled artisans then painstakingly transform the fleece with careful handcrafting methods. It is a slow process. The individual's working skills and decisions make each piece truly unique. My Australian designs showcase a unique, shared heritage character.
I work hands on in Nepal and have strong transparent relationships with the families who make the goods. We want good production environments. The people who make our products work in safe, sound conditions with fair wages and holidays. It is sustainable work that enables lifestyles.
The patterns and styles of Everest Wool garments reflect traditional Nepali cultural origins. They are practical traditional cool weather natural fibre comfort pieces. We ensure that the clothing is uniformly finished, lined and checked to ensure that it provides high quality winter comfort. We love them and we know that you will too!